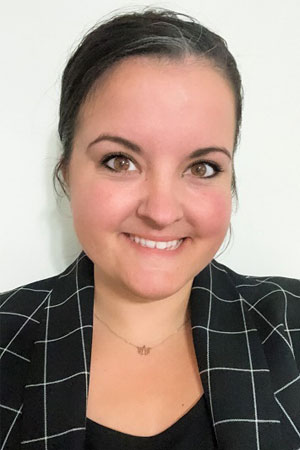 Rachel Bock is a staff accountant at Davidson Pargman & Co., LLC. Rachel has over 15 years of experience in the private industry, including four years of municipal accounting and internal corporate accounting. She has held many positions including bookkeeper, account technician, office manager and payroll and compensation analyst.
Rachel completed her Associates of Applied Science degree with an emphasis in Accounting in 2022 at Kishwaukee College in Malta, IL. She is working towards completing her Bachelor of Science in Accountancy at Northern Illinois University.
Rachel lives in Belvidere, Illinois with her husband, Anthony, and their three children, Dean, Jackson and Ellie. She is actively involved in their sporting activities.