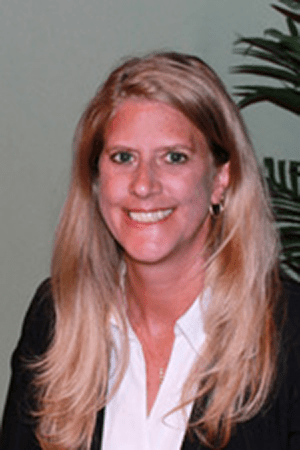 Kelly Pargman has been in public accounting since 1995. Prior to founding Davidson Pargman & Company, LLC, Kelly worked at Borhart Spellmeyer & Company and Porte Brown managing audit, review, and tax clients. She has worked with closely held companies in various industries, including manufacturing and distribution, construction, professional service, and employee benefit plans. Kelly has a deep audit, general business consulting and tax background. She takes a very personalized, hands-on approach to her engagements. She strives to build long-lasting relationships with her clients while providing the highest level of service.
Kelly is a member of the American Institute of CPAs and Illinois CPA Society.
In 1995, Kelly earned her Bachelor of Science in Agricultural Economics at the University of Illinois.
In 1997, she earned the Certified Public Accountant (CPA) designation after successfully passing the Board's certification exam. Her professional development includes continuing education courses and seminars on accounting and tax matters.
Kelly lives in Poplar Grove, Illinois with her husband, Brian, and their two kids. She is actively involved in their sporting activities. Kelly is the treasurer of North Boone Youth Sports and former treasurer of North Boone Youth Cheer and Poplar Grove Power Baseball.