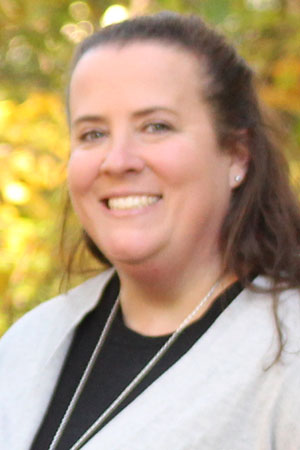 Carissa Brendle is the Administrative Assistant at Davidson Pargman & Company, LLC. Prior to working with Davidson Pargman & Co, LLC, Carissa worked for Child and Family Connections as a Service Coordinator for Illinois Early Intervention program for 14 ½ years.
Carissa earned her Bachelor of Arts in Psychology at Northern Illinois University in 2006.
Carissa lives in Kirkland, Illinois with her husband, Jay, their 2 children, Logan and Rylee, and their dog, Turbo. She is actively involved in their sporting activities and enjoys fishing and boating with her family.